Since everybody who knows me knows that I am a lover before a fighter (and I am a pretty good fighter so that should give you a heads-up) I bring to you for this Valentine' Day some great inexpensive ideas that you can carry on with throughout the upcoming  three day holiday for some of us and for the rest of the year for the rest of us: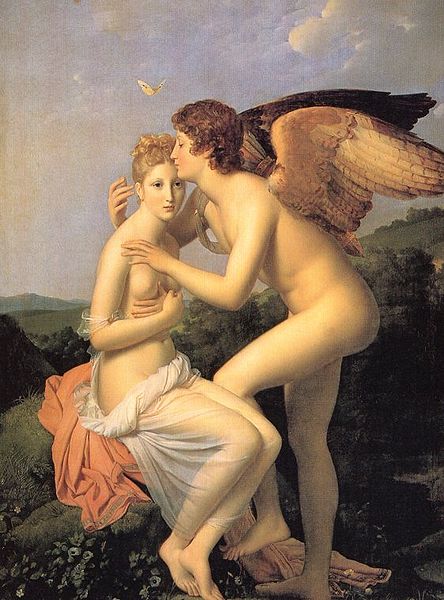 1.  Hand make a card yourself using paper, glue and buttons and nick-knacks from your kitchen and around the house.  Jazz it up if you want to make it sexy but remember that if you put inside what is inside your heart you can get a lot more loving than if you relied on a dorky text message saying "Happy VD".  Trust me, I know some people who do that and wonder why they don't have a Valentine's Day sweetie a year later.   It is also great for your partners who are trying to save money.  Heck, all of my ideas are free or next to it.
2.  The Ever Popular Genie Valentine Day Card – You make a card out of paper with a poorly drawn (or use a computer to make the straight dotted lines if you are nuts about this stuff and make cards that have stuff in them like "GOOD FOR ONE FREE CAR WASH" or "GOOD FOR DOING THE LAUNDRY FOR ONE DAY" or stuff like that.  Sure you can do what the lady's magazines call "naughty" offerings but trust me, when a lady (or man) is dead tired and wants help with a chore, that will carry you a lot more mileage down the path to smoochies and excitement than the straight offer for bedroom favors (though that will go a long way for a card for a man).
 3.   Find a museum or free exhibition or an inexpensive concert, pack a lunch or dinner and take your sweetie (or husband/wife) there.  If you can't leave the kids behind, see if you can still plan some quiet moments with your significant other away from the brood outside of the house.  It also will go a long way towards getting your relationship on track and not cost a lot of money.
 4.   If you are unemployed, take your sweetheart out to walk by a park or somewhere with a body of water.  Being next to something immense like a lake, river or ocean will put things in perspective that things change, like water moving and even if it ices up, it will only be magical for a few moments (if you consider months moments in the grand scheme of things).  Tell your beloved how much you love them and that your heart is like an ocean for them.  Try not to remind yourself that there have been recent studies showing that love is a chemical response that is more like an addiction that is in your brain and not your heart.  Personally, I still think the energy can resonate from both places.
I also think that you don't have to be unemployed to take advantage of this and my other suggestions.  I just want to show that you don't have to go broke spending money to have a good time.
Back to the water idea.
If your partner loves the water-like a lake, ocean or river, so much the better.  Just don't try to swim in it or fall in.  It is winter and freezing in most parts of the Western Hemisphere.  You are on your own in Europe and Asia for weather but you can still look for large bodies of water.
 5.  As a couple, both of you do something nice and charitable for an organization or some neighbor.  Somebody needs their street sidewalk cleared of snow?  Both of you grab a shovel and do it in tandem.  Things like that work great in new relationships as well because while you are working you can get to know your partner by the lost art of talking and conversation.  If you are a couple who've been together for a long time it is a great way to reconnect.
6.  Plant some flowers so you can give your own Valentine's Day flowers to each other a few months for now.  That is a great surprise and you can get started on the idea of growing your own flowers and if need be planting for your own food.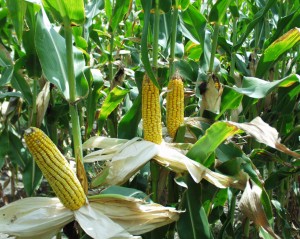 There are more great ideas that will get you to drop your video game controller but these five should get you started.
Have a great Valentine's Day and be safe and happy!  Hang onto your cash and your loved ones over this holiday session.
 Interested in any of my books?  You may want to make a stop over  here. Please click through to purchase my books and some other interesting items that actually ARE on sale. If you like poker, Heroes (the TV series), comic books, Watchmen, etc, there may be some fast links to get you to what you are looking for.  Have you read my book, "Bad Tax Idea, Good Tax"?   Please order it today.  The tips inside can save you hundreds if not thousands of dollars!
 If you are looking for a day job, part time work, suggestions for saving money or investing, please check out my book listed below.  Part of all the proceeds from the sales of that book  go  to Rett Syndrome research.  One girl is born with Rett Syndrome worldwide every fifteen minutes.   My daughter Arianna has Rett Syndrome and we are working to do all we can to make her life easier and find a cure in her lifetime.  Boys born with the Rett gene generally die at birth.
  Practical Money Making-Surviving Recession, Layoffs, Credit Problems, Generating Passive Income Streams, Working Full Time or Part Time and Retirement
 Kim Isaac Greenblatt
 Inexpensive Great Valentine's Day Ideas