Question from a reader:"In your opinion, how will the situation in the Middle East affect the economy?"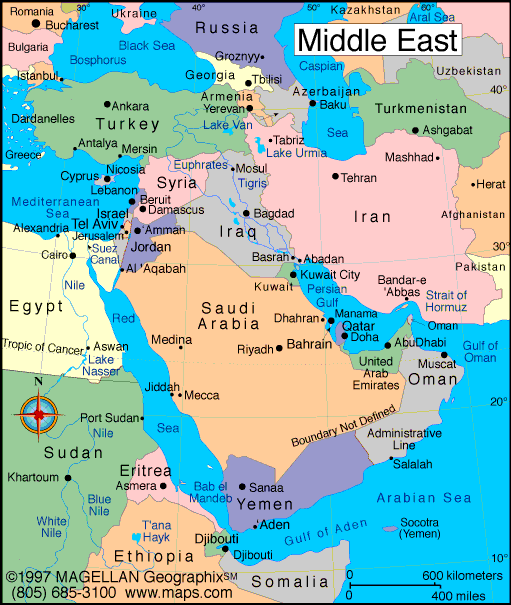 My answer is that so far, there has been a tremendous amount of money spent on fighting.  There will always be a budget for national defense in America, as well as other nations.  There are companies that end up benefiting from military build-up and from de-militarization.  Right now, I don't see a drop down in money being spent in defense.  Some people argue that war spending drains an economy and can help create a depression.  Some people argue that war spending helps keep people employed.    Both topics can be argued and talked about for days so let me get back on track to your original question and try to keep the answer a little shorter than a week.
There will be short term drops and freak-outs and horrible analogies as events happen like the actions that are happening in the Middle East right now.  Pundits will say "Oil is shooting up in price because of long term fears that there will be major war, etc".  Oil prices are reacting to a certain degree to fear and the kick-in is from news already previously released that there would be cut backs in oil production around the world as part of the supply destruction that we are seeing.  This is still holiday time and I have not seen any spike in volume of stock trades so honestly I don't think it will amount to anything for the short term other than some drops in prices as normal knee jerk responses to international situations.  We've had worse situations and in fact, the situation in India and Pakistan is more of a concern for the markets (or it should have been) than the media has been saying but it is jazzier to complain and be afraid of the tensions in the Middle East.   Personally, I would be scared that Pakistan or India accidentally launch a tactical nuke at one another rather than anyplace else in the Middle East at this point in time.  Hopefully all the tension and conflict is getting resolved over there as well.
Over the long haul, I have to cop the answer that it is hard to say.  You are asking me to make a decision about something that I don't have a lot of input in and I am not a fortune teller, even though I do, from time to time, can accurately forecast a few things – but, hey, anybody can do that if they are honest and have all the available information in front of them.  Since I don't know how President Elect Obama will react to the Middle East (and India and Pakistan), I don't know how the other nations in the Middle East will respond, I can only say that any changes are reactions and over-reactions as expectations to how the future will be.   If you are scared about investing, stay in cash.  If you are scared about the nature of cash and inflation, run to gold or silver.  I think the truth is that it is somewhere in between for right now.  It would be smart to not over react because you might miss an opportunity to make some money.
If companies you are investing in have good fundamentals, remember that wars and fighting don't last forever, even though they seem like it.  There are always moments of peace and commerce.  I am not making this up, just look at history.  England, Japan and Germany were at one time or another our enemy and now our friends.  We have great trade relations with them.   In India and Pakistan, relatives are separated by a border and they cross it to visit one another on holidays while their countries may be fussing about.  In the long run, it makes good business sense to have peace because it is great for mutual commerce.  Everybody can make money in business that way.
You will see and hear a lot of horrible doom and gloom news articles because they will get your attention.  War is a horrible situation but the cold reality is that when you are thousands of miles away and watching it on a wide screen 1080p screen while cooking your dinner in a microwave and talking on your cellphone, it really doesn't affect you as much as getting clobbered in the middle of the fighting.  Since wars these days tend to be localized relatively speaking, overall sales of goods and services aren't affected unless the countries involved in the conflict clearly are major consumers of whatever it is we are talking about (say bananas) and they decide they don't want to buy bananas anymore.  The banana market dries up, etc.  That is just one example.  I like bananas and want to keep the banana market going. 
There is also the fact that news stories about peace don't get clicks or people to stop and read what you are writing.  Whenever any good news or resolutions come to pass they are brushed over or sent over to the back pages of the web article.  I still am old-fashioned and think that peace is great.  People generally have more things in common than they realize than things that can drive them apart from my experience, regardless of race, creed, color or religion.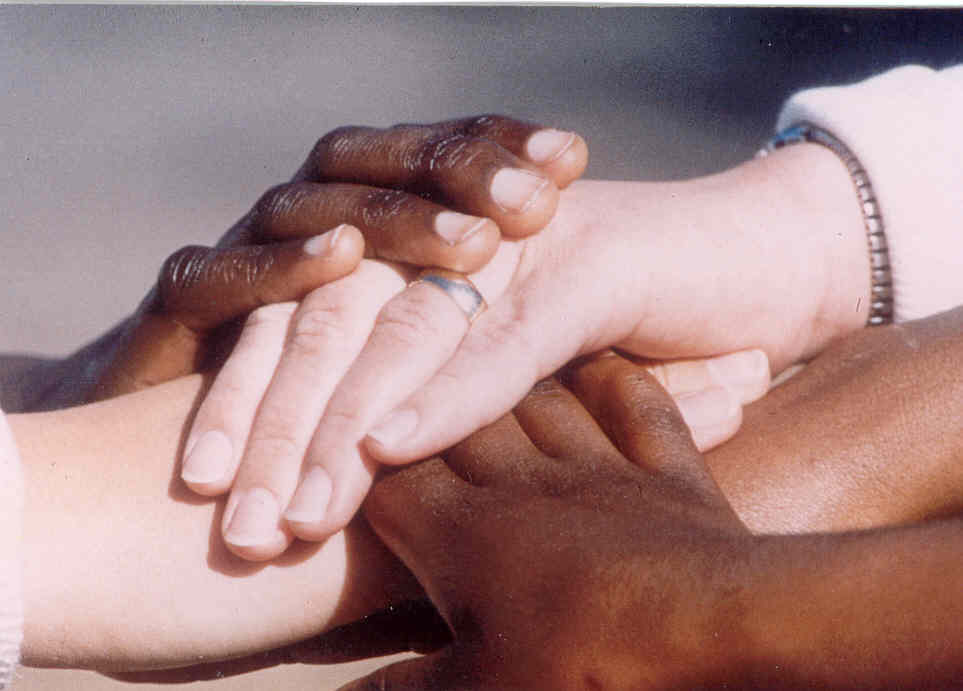 Let's all pray for a peaceful New Year.
Interested in any of my books?  You may want to make a stop over  here. Please click through to purchase my books and some other interesting items that actually ARE on sale. If you like poker, Heroes (the TV series), comic books, Watchmen, etc, there may be some fast links to get you to what you are looking for.
 If you are looking for a day job, part time work, suggestions for saving money or investing, please check out my book listed below.  Part of all the proceeds from the sales of that book  go  to Rett Syndrome research.  One girl is born with Rett Syndrome worldwide every fifteen minutes.   My daughter Arianna has Rett Syndrome and we are working to do all we can to make her life easier and find a cure in her lifetime.  Boys born with the Rett gene generally die at birth.
  Practical Money Making-Surviving Recession, Layoffs, Credit Problems, Generating Passive Income Streams, Working Full Time or Part Time and Retirement
Kim Isaac Greenblatt
 Middle East, Pakistan, India,  War and Economy